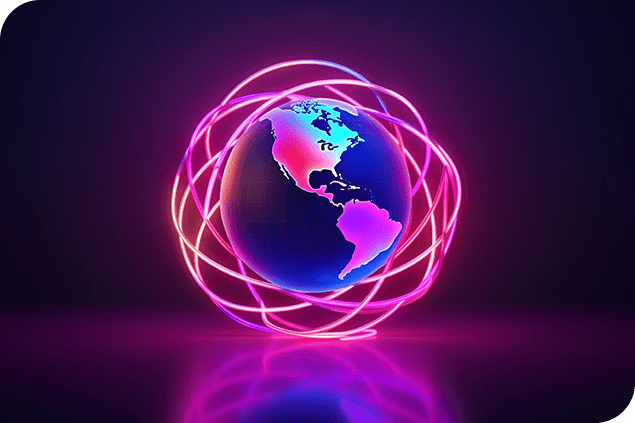 Coding for Success! Our expertise for your business's growth!
At Sidat, we specialize in creating communicable , user-centric design solutions. Our web and app services focus on delivering seamless digital experiences from customized websites to the strategic planning process, we align all our solutions with your customized needs.
Your business deserves a better website
Get in touch - let's start a new project!