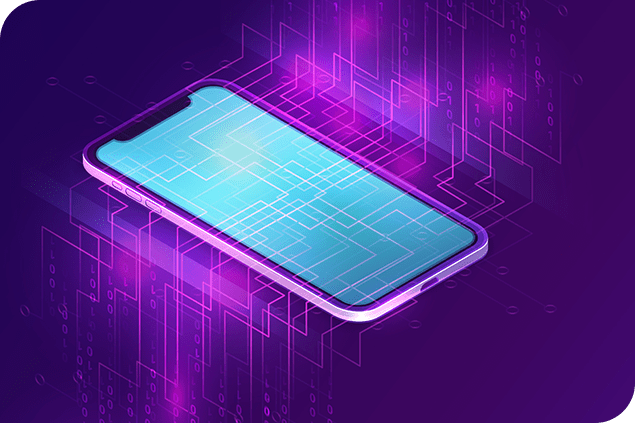 Modern Connectivity and Seamless Interactions
Experience the power of mobility with our cutting-edge mobile application development services. We specialize in crafting feature-rich apps for multiple platforms, tailored to meet your specific business needs.
From concept to deployment, our skilled team ensures seamless functionality friendly and engaging user experiences.
Get in touch - let's start a new project!
Best E-Commerce solutions for your business